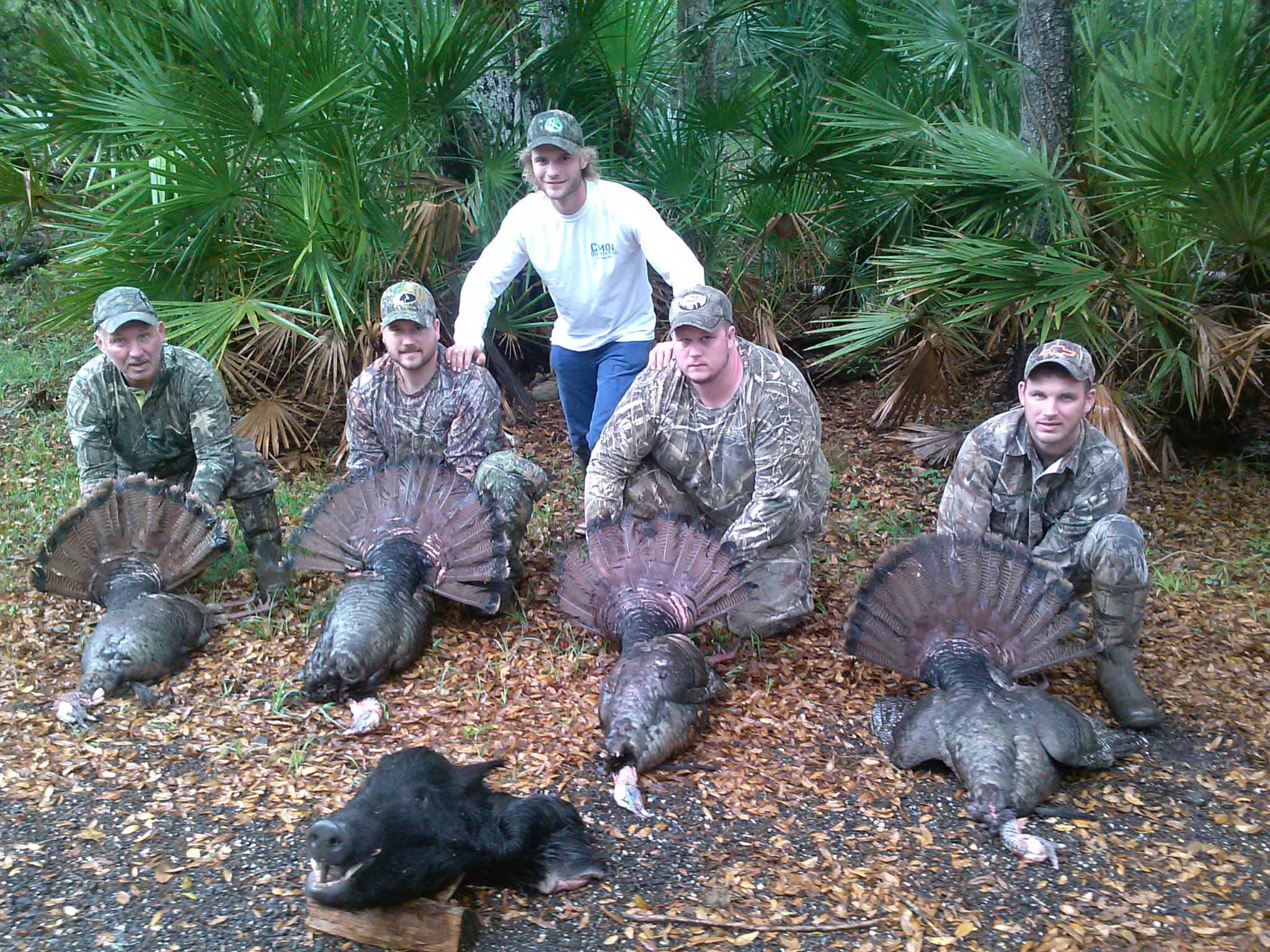 Florida Osceola Turkey Hunt
The Osceola is considered by some to be one of the more prestigious and difficult Turkeys to hunt and Florida is the only place to hunt them. We've helped many of hunter take their Osceola to complete or add to there Grand Slam. The Osceola can be weary and tend to not gobble as much compared to some of the other species of wild turkeys. Our Osceola Turkey Hunts are 3 full days of Turkey hunting. We kill around 70% of our birds on the first day giving you the option to relax and enjoy your stay in Florida, or we can keep you in the woods on a hog hunt, predator hunt, or fishing trip if available. All of our guides know these birds and the terrain/land like the back of their hand and put in long hours scouting yearlong to ensure a successful hunt.
Pricing $2000
Price subject to change.
Pricing includes:
3 day 4 night stay at our 5 star lodge
1 Mature 2y.o + Osceola Tom Turkey
3 day fully guided hunt
1 hog hunt, predator hunt, or fishing trip
You can purchase your Turkey hunting License at a local country store just a few minutes from our ranch, at any Walmart in Florida, or online at Myfwc.com
Once you call we can go over details about the hunt, what to bring and wear for hunting the illusive Osceola.
Group rates and discounts may be available for those not wanting lodging. A second bird may be available to hunt at a discounted rate. Call us today to discuss further details and inquire about booking a hunt! Call or Text Dalton at (386) 986-5219.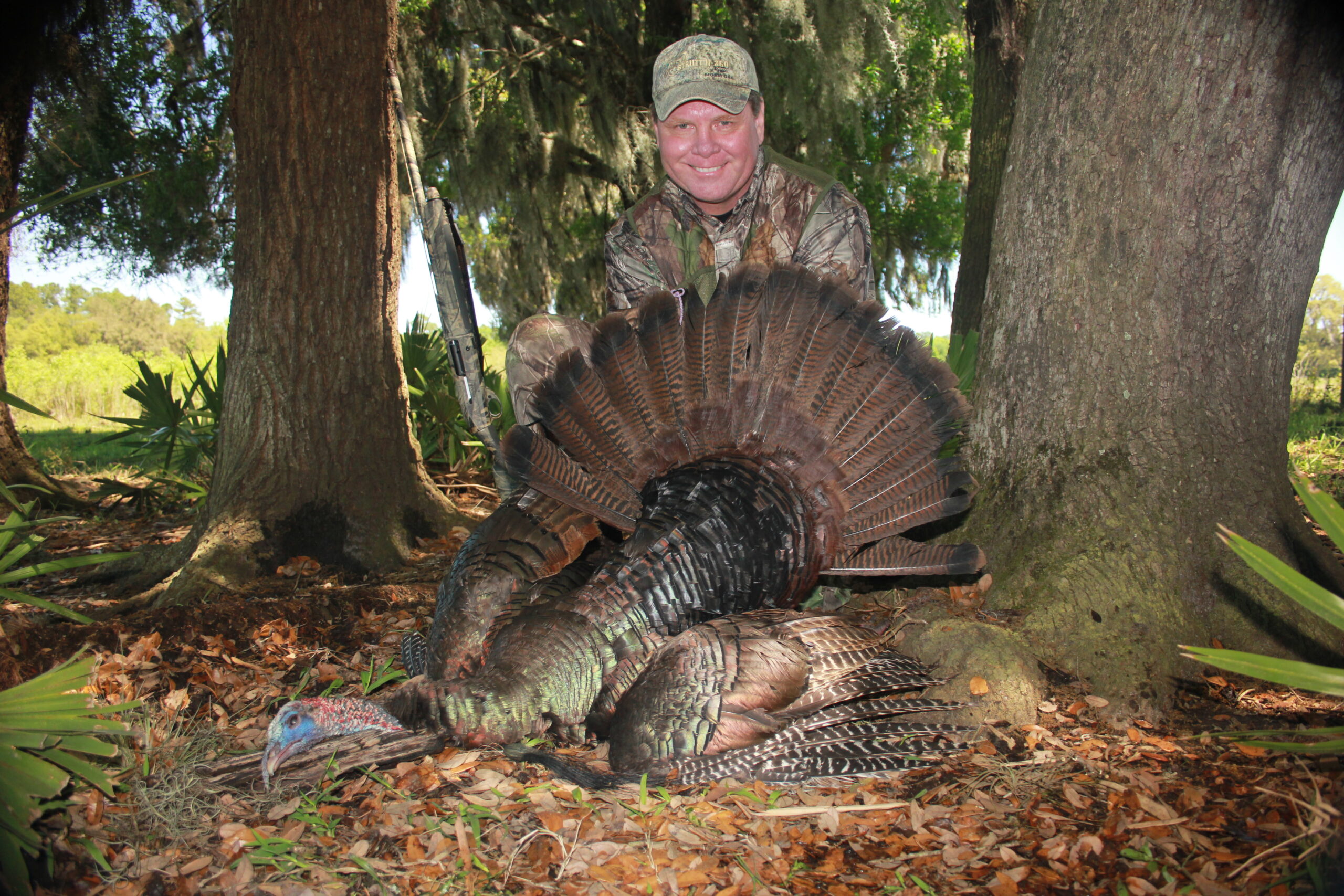 Hunting With Southern Hospitality